The interests of motorcycles, skateboards, and peeps into a lifestyle...Suicide Wheels: meant to mean repect to the wheels we love that can take ourselves out at any moment...
Friday, February 19, 2016
Another one from our Born Free trip. This is somewhere in Colorado at a scenic overlook.
Posted by

Image1
at 9:53 AM
No comments:
Links to this post


Wednesday, February 17, 2016
been trying to get all the loose ends tied up on the Jart. Got all my parts back from Nickle plating, so i've been installing all of that stuff, and cleaning up little details. Primary with plated pressure plate, new jockey shifter, and new clutch release arm.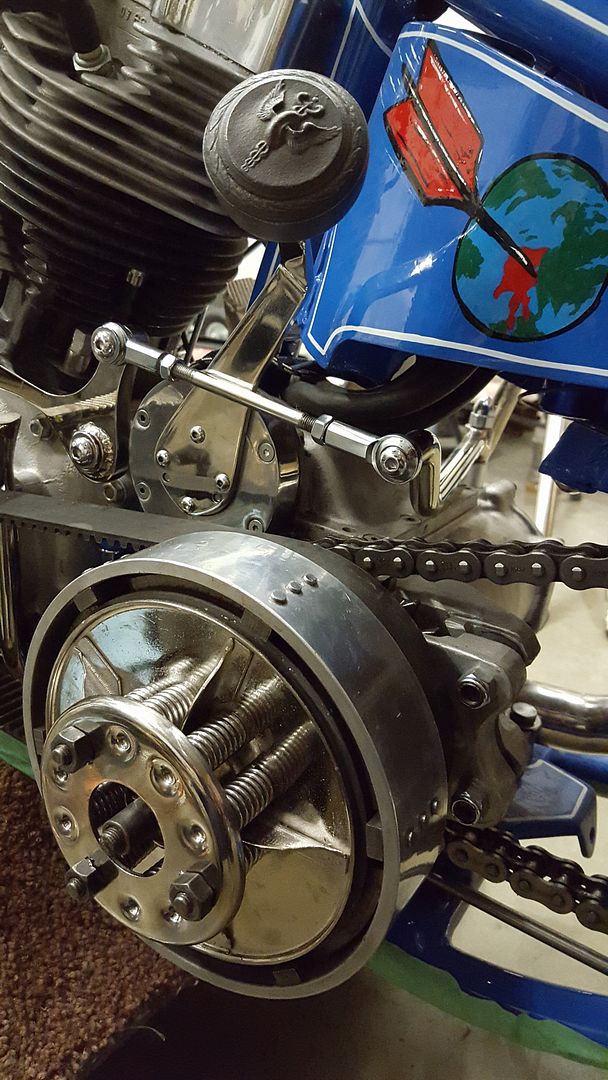 top tree, shameless self promotion
back up on wheels, close! i can almost taste the bugs in my teeth!
Posted by

Image1
at 12:09 PM
No comments:
Links to this post


Friday, February 12, 2016
re-implementing (f)RIDE-days! Realized i never put any pictures up of our ride out west this summer, sooooooooo friday's will feature some random riding shots from here forward... somewhere in Iowa, maybe it was Illinois, anyway, wreck on the highway, sitting in traffic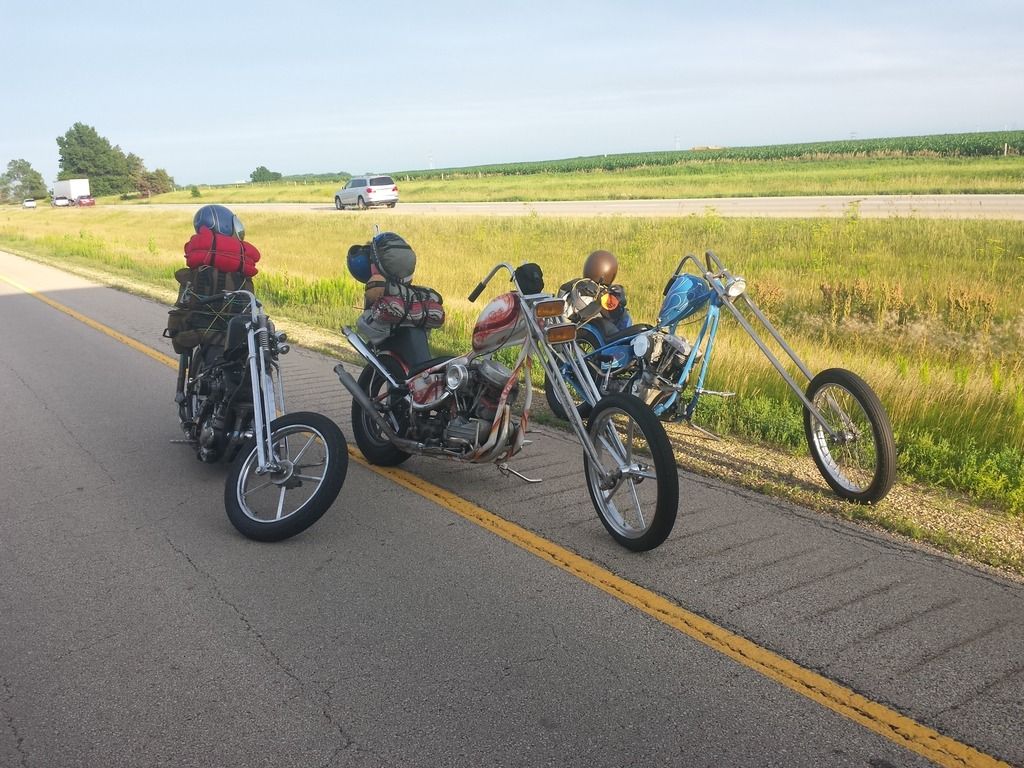 Posted by

Image1
at 1:55 PM
No comments:
Links to this post